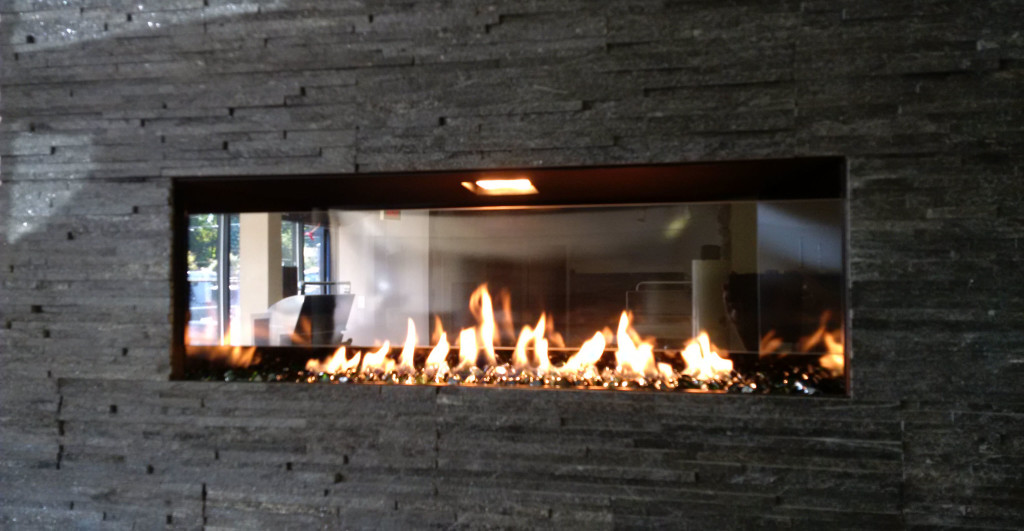 A short announcement and our first blog post ever (Happy Birthday to Our New Website and Blog! )
If you surfed our website, you probably already know that we are Bromwell's – The Fireplace People, and we've been around for quite some time. We are a family-owned and operated oldest fireplace (and all things fireplace) retailer in the US.
For the past several months we've been working on not only updating our virtual space, but also our store in Falls Church and it's arriving just in time for the cold season! We are excited to invite you to come and see our showroom which has been updated with the largest selection of clean-faced, and contemporary gas fireplaces in the area.
Come check out our new displays and products lines.  You'll like the look!
Even more importantly, since fireplaces ARE our business, hopefully, you'll be impressed with our knowledge, friendliness and willingness to serve.
We hope to see you soon!
~Bromwell's Team
Please follow and like us: