We are having our big liquidation sale of all in-stock fireplace glass doors!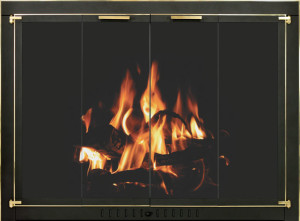 We have a big assortment of glass doors for masonry and pre-fabricated fireplaces in stock. They are of various sizes, styles and finishes. In order to find out whether we have anything that would work for your fireplace, fill out this measurement form and bring it to our store along with a picture of your fireplace. You can also fill out an information request form with your measurements and someone from our team will promptly respond.
We have wood and gas stoves, fireplaces and inserts in stock that need a new home!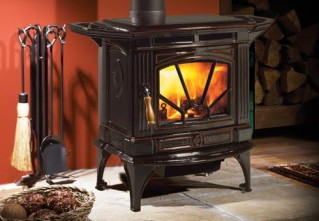 Stay tuned for more pictures of clearance items. In the meantime, you can send us a request by filling out an information request form or simply call or stop by our showroom.